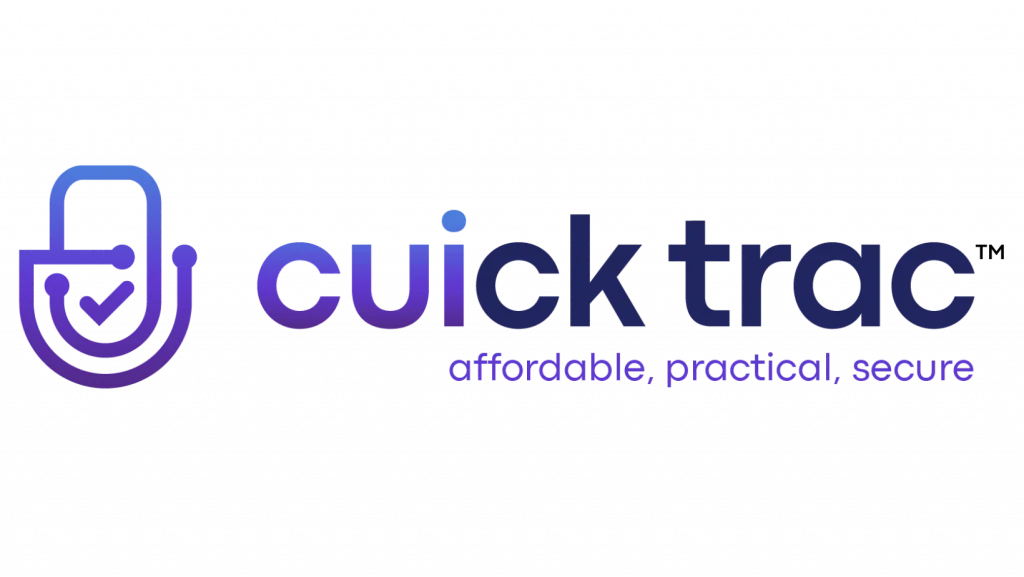 Do you lack the time, money, and resources to build and manage a NIST 800-171 compliance fortress yourself?
Meet cuick trac™. Cuick trac is a rapid deployment, privately hosted, fully managed and secure virtual enclave that saves the average DoD contractor over $100k in implementation costs!
Engineered over the last4 years by a team of NIST security experts, cuick trac is the most affordable, practical, and secure compliance solution to help contractors, manufacturers and engineers who work with the U.S. Department of Defense (DoD) and other Federal Government agencies protect their Controlled Unclassified Information (CUI).
And what do we mean by Rapid Deployment? Cuick trac is pre-configured to meet the technical requirements of DFARS/NIST SP 800-171 and the emerging CMMC 2.0. You can have your secure environment in as little as 14 days.
What is included with Cuick trac™?
Cuick trac includes a pre-configured secure environment, that includes a firewall that is a DFARS Compliant Firewall, a DFARS compliant Security Information and Event Management (SIEM) solution, end-to-end encryption for your CUI (including Email, File Sharing, and storage), as well as multi-factor authentication.
The pre-configured enclave is the most comprehensive solution out of any competitor, as it is privately hosted and managed, has a fully featured SIEM, provides policy & procedure compliance documentation, and a secure Virtual Desktop Infrastructure (VDI) that uses Multi-factor Authentication (MFA). Furthermore, it includes Program Management for non-technical requirements, a Compliant CUI environment, encrypted email, a controlled technical boundary for CUI, encrypted storage, and a provided responsibility matrix you can show to DIBCAC auditors. And best of all? It is ready today!
However, we all know that NIST requires more than just technical requirements. What about the administrative and physical requirements? The team at cuick trac includes 20+ years of Cybersecurity advisory experience supporting the DIB, and their subject matter expertise includes NIST, FAR, DFARS, CMMC, FedRAMP, ITAR, EAR, and more! These highly qualified cuick trac cybersecurity advisors will help you plan and implement the administrative and physical controls for safeguarding CUI.
Ready to learn more about cuick trac?