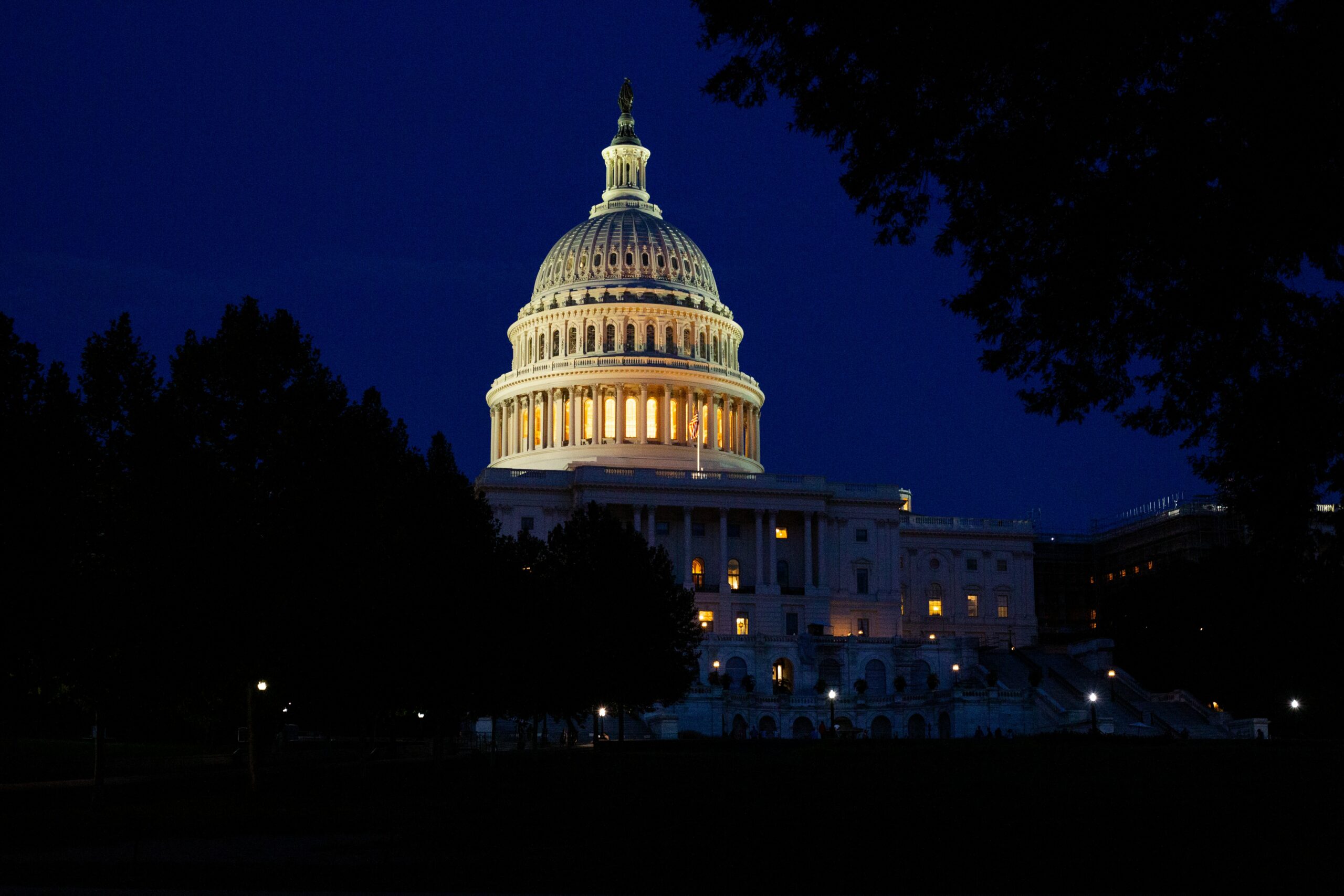 Federal Procurement
If you're a government agency or a government contractor and are looking for three quotes on any software or hardware through ODC or other purchasing means, we'd love to be one of your three providers! We are constantly expanding our portfolio of solutions, so even if you reach out and we don't have the ability to resell your solution at that time, we may be able to help you the next time you need that solution! Our current solution portfolio includes:
Atakama
Cisco
Dell Federal
Lenovo
NeQter
PreVeil
Sophos
Tenable
In addition to the above products/solutions, we are authorized to resell many different pieces of hardware, including but not limited to laptops, monitors, CD/DVD/Blu-Rays, SFP/SFP+ modules, and desktops. We strive to be the lowest price, and always try to sell below MSRP where we are able to.
Furthermore, you can subcontract your procurement services to us altogether, and we will handle the entire purchasing process for you, from gathering three quotes to purchasing. In this scenario, we will not act as a reseller unless requested to avoid any conflict of interest.
If you are interested in getting a quote from us on your ODC or other funding purchase, please reach out to us at [email protected]